Charity Organization For Children
Leading charity organization for children
Many children all around the world face difficult situations in their life due to the poverty and lack of facilities available in their respective places. Minority relief charity organization for children is trying to help those children who are in tough situations. The main issues faced by minority children are healthcare and education. Children living in poverty are more likely to be exposed to the stress of gangs, drugs, and violence. We need your help and support for the charity for children organization in order to make the children's future better.
Donate now to our children charity organization, if you want to see the children of the world prospering and living a better life. We accept a wide range of donations and funding. We will make certain that the money you donate to us is used to help the underprivileged and needy.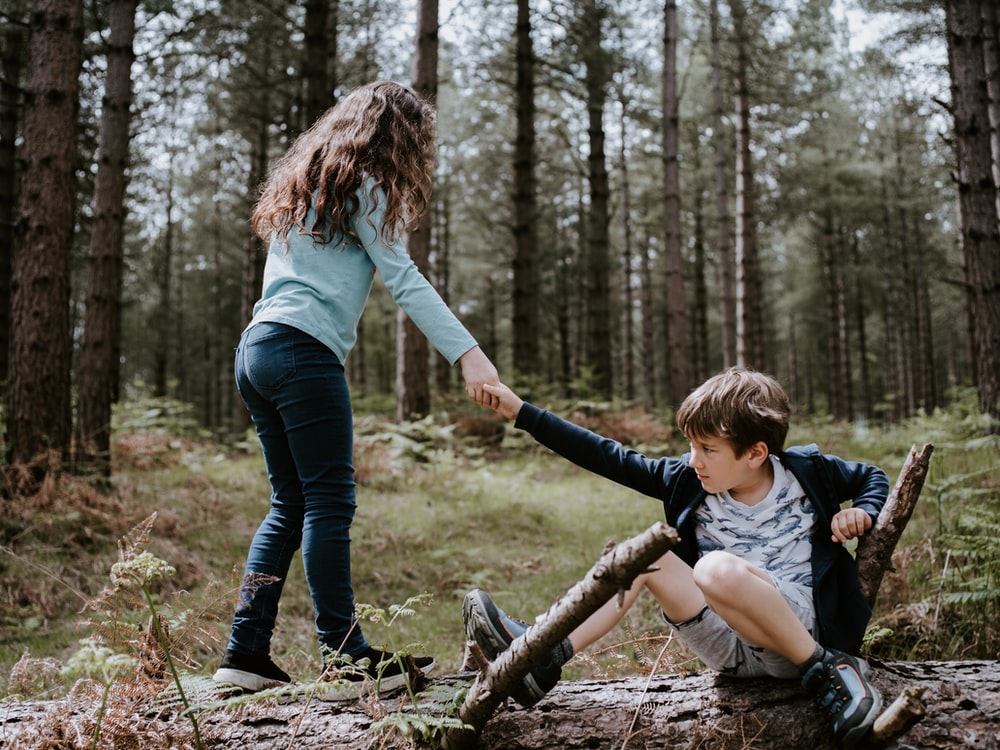 How our charity firm help poor children's?
Children all around the world thrive to get proper education and health care, but due to the poverty and lack of resources unavailable, they couldn't get it. Minority relief aims to provide the best quality education and healthcare systems to children. We have started building free schools and providing free treatment to minority children. Millions of children will be exposed to freezing weather this winter, putting them at risk of disease, starvation, and perhaps death.
Your aid at this critical moment will allow children to lead a better life and live happily with the help of the charity organization for children. Donate today, if you want to see the world's children flourish and have a better life.