Get To Know About Us
We pictured people with smiling faces, growing faster, and bringing revolution in the world. People come to this platform to see the nation fostering with the people improving their life, statuses, and well-being.
Serving Humanity
Minority Relief is a renowned non-profit organization, which stands on one purpose that is "to help mankind so that it can stand on its feet and bring a vital change in the nation". We have a team of professional volunteers who are skilled and efficient in the assigned tasks. Our organization serves humanity through charity. We also collect donations to fulfil the needs of our society and eradicate scarcity that is causing poverty and illness.
We have been serving our nation serving humanity. It is a great pleasure to work in such an area where special individuals are looking for miracles to happen. The Creator of Mankind has given us the opportunity to help other mankind in need. With this goal in mind, we together are working on the change and strive to bring a positive change in the society.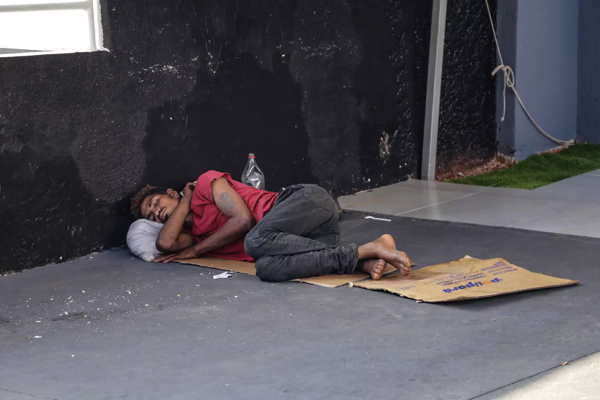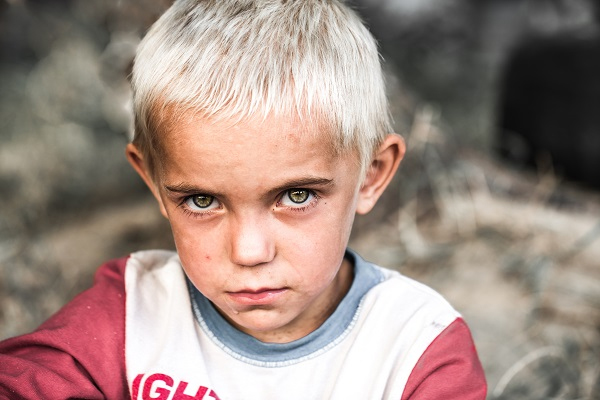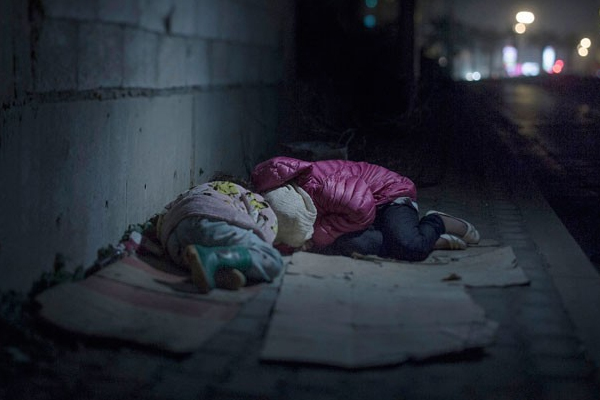 Several Individuals, One Hope – Minority Relief
Our organization has a lot of success stories to share. From collecting funds to raise families to providing education and medical facilities to individuals, we are working harder to bring a vital change in the society. With sufficient resources and finances, we meet the needs of the people. Our volunteers are the backbone of the organization who work day and night to serve the purpose in the best possible way. Our company never compromises on the quality of the service. We aim to cover all the problems so that people can be raised with good health and wealth.