Nonprofit Organization For Help
How our nonprofit organization help poor?
Minority relief is one of the leading nonprofit organizations help poor and needy people. We help people in their hard times and help them to achieve what they want.
By raising cash and donating, Minority Relief has been able to provide financial assistance to minorities' families. The money we get from charities or funds is spent on healthcare, education, food, clothes, and other necessities of everyday life.
In this regard, we respectfully appeal that you all assist and support us financially for the nonprofit organization for help as much as possible. We will make certain that the money you donate to us is used to get help from nonprofit organization for the underprivileged and needy.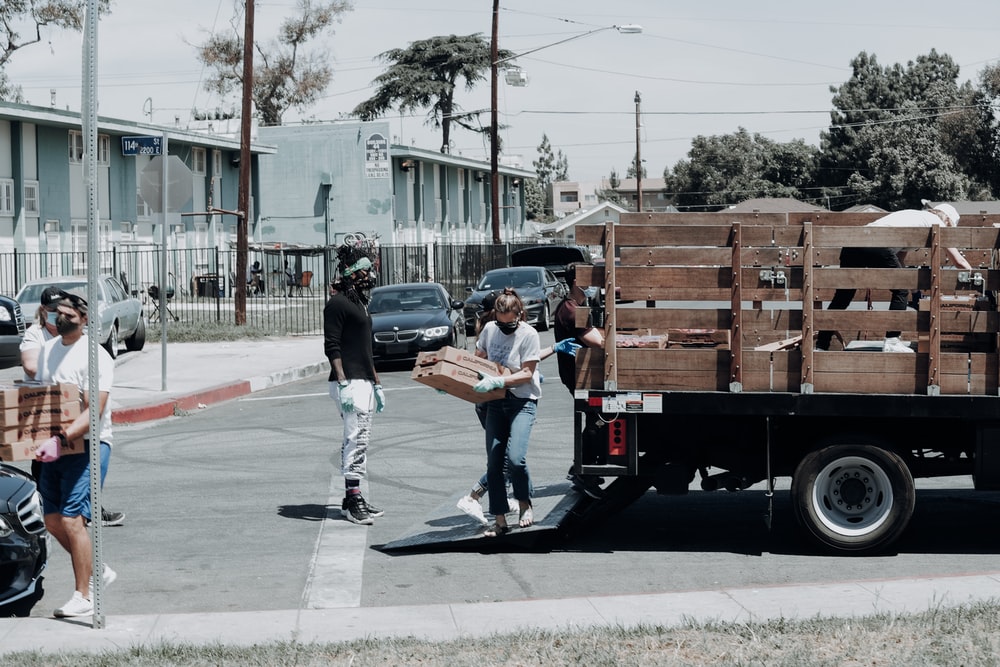 Nonprofit organization to arrange funds for needy people
Being an NGO we thrive to provide all kinds of help to the needy and poor people. It feels so great to us when we solve others' problems. Our main goal is to help minorities in order for them to be able to effect change in society on their own. We help people facing tough times and difficult situations and try to take them out of those situations. It is amazing to be able to assist and support the underserved minority.
God has blessed us with the nonprofit organization for help to improve the lives of minorities or make them better citizens and to be able to make them live as any other citizen of the country.