Charity Organization For Orphans
Helping charity for orphans to provide shelter for orphans
Orphans are children who have lost their parents. Orphans require special care and assistance because they don't have anyone to help and support them. Minority Relief charity organization for orphans has set a goal to help orphans by providing them shelter and giving them guidance to lead a peaceful life. We have to build shelter homes in order to give these orphans a roof over their heads.
Some orphans search for work to help them get out of their circumstances. They are frequently exploited through a variety of demeaning and risky jobs. You can donate to orphans charity organization by providing charity and funds so that this charity for orphans makes orphans start living a better life. Donate orphans charity organization now and start supporting orphan children.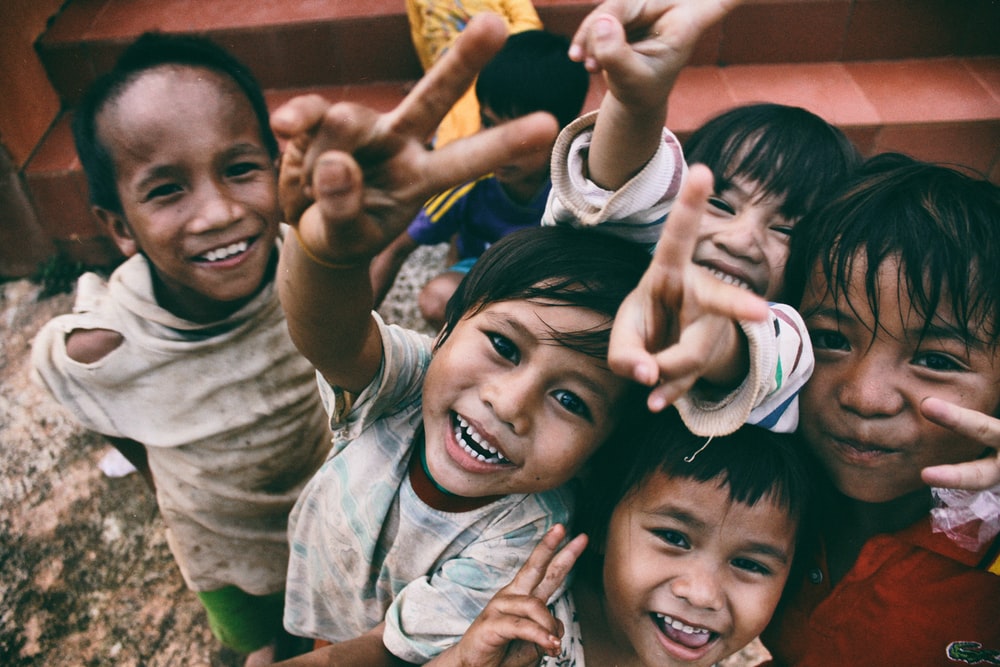 Without charity difficulties faced by orphans
Orphans lack the resources to feed themselves adequately. The majority of these youngsters are homeless and live on the streets. Education is usually the first thing to be neglected. Orphans are responsible for not just their own needs, but also those of their younger siblings. Above and beyond food and shelter, orphans are rarely concerned with their own health.
Yet, because of the possibility of street fights, drugs, pregnancy, sexually transmitted illnesses, hunger, and poor employment circumstances, their living situations and everyday activities are extremely hazardous to their health.