Charity Organization For Parent Women
Helping parent women financially
Parent women means the women who are living without their husbands, either their husband has died or they work out of the city. These kinds of women require special support and help because they have to raise their kids all alone. Minority relief has started collecting charity funds for these kinds of parent women so that they can be able to feed their children and provide them a healthy life.
Your help is required in this regard to support these parent women. Donate to us now so that they start living a peaceful life. We are looking forward to your donations.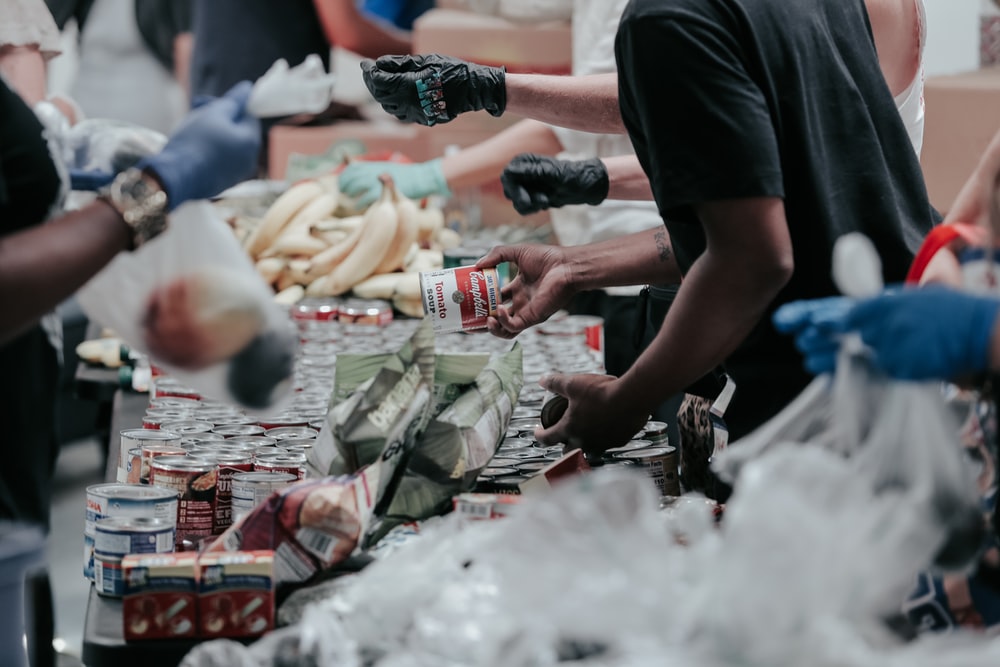 Difficulties faced by parent women
There are many difficulties faced by parent women that are in poverty, unable to feed their children, unable to provide education to their children. These women have to go out and find some job in order to provide a better life to their children. It's very difficult for a woman to go outside and do some work. Your help and support can stop them from doing work.
For this we have decided to raise charity for these kinds of women so that they don't have to go out and work instead, they will get the monthly fund to their home, then they can easily feed and educate their children.