Hope for people affected by poverty- Financial support
Minority relief has been providing financial support to families of minorities by raising funds and charity. The money which we get by charity or funds is used in healthcare, education, food, clothing or any other daily living expenses. We also provide counselors to the people who require some emotional and mental support. Our NGO helps and supports other organizations that deal with poverty and disasters in other countries.
We accept all kinds of charity and funds. In this regard we request you all to help and support us financially as much as you can. We will make sure the amount you send to us will be spent on the needy and poor people.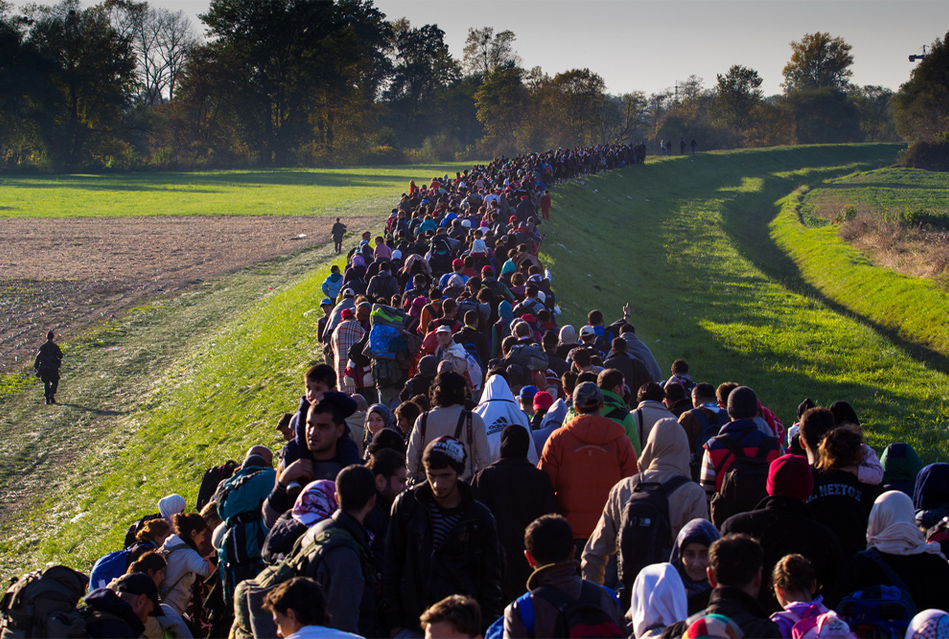 Future Plans
In future we plan to go down the road and in the long run if things goes as planned we will build many free hospitals where the treatments of poor people will be free without charging a single cent. We are also planning to build shelter homes for the homeless people. Our future plans include building schools, colleges and universities for students who can't afford the heavy fees of the schools. Free education and best quality education will be provided.
Our future plans are totally based upon how the people support us. We need your financial help to fulfill all our future goals. Donate Us Now.