Charity Organization For Disabled
Disabled charity organization to collect funds
Disability is either by birth or caused by some disease or accident. Disable people require special treatment or equipment in order to make their lives easier. Minority relief charity organization for disabled has started helping those people who are disabled and can't afford their treatments and other equipment like wheelchairs or sticks. Your help and support are needed in order to make disabled people live an easier life.
You can donate money or you can also donate the required equipment like wheelchairs or sticks for charity for disabled. We accept all kinds of donations for a disabled charity organization. We hope to get donations and charitable contributions from you so that we can assist disabled people.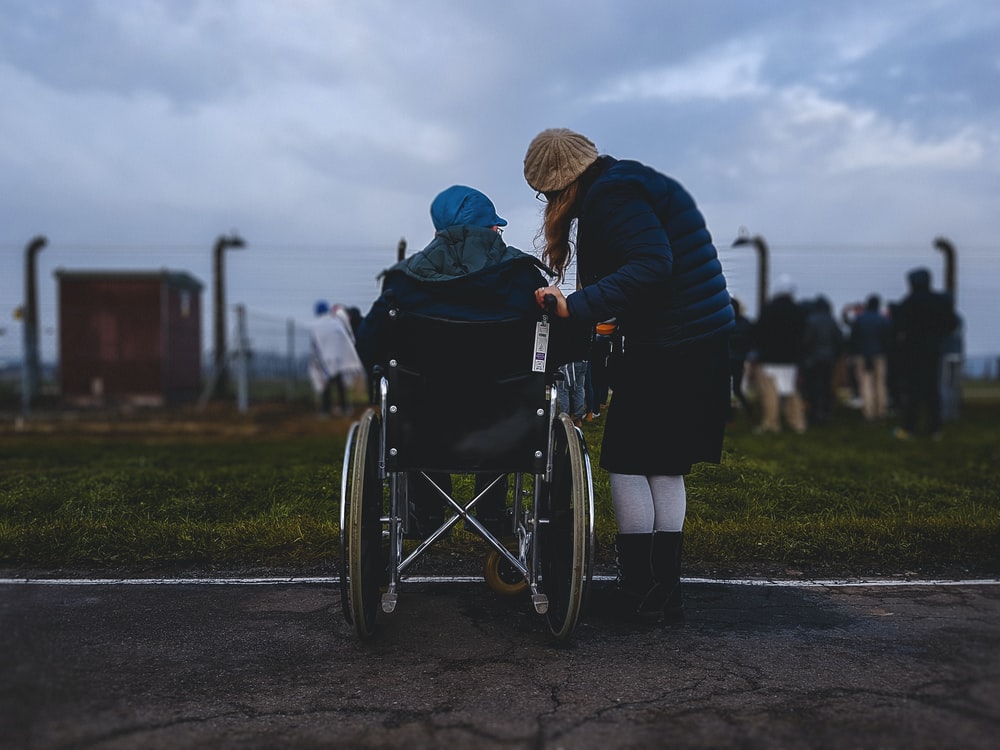 Charity to help disable persons for healthcare
Minority relief has aimed to build free hospitals for the treatment of disabled people. Currently, we have provided help to many disabled people by getting them treated in the hospitals and also by providing free equipment to them. Now, we have decided that we will build our own hospitals where a poor disabled person can get treatment without spending a single penny.
We need your utter support and help in order to build hospitals. We are looking forward to getting donations and charity for disabled from you. Your assistance at this vital time will enable a disabled person to enjoy a better and happier life. If you want to see disabled people have a better life, make a donation today.