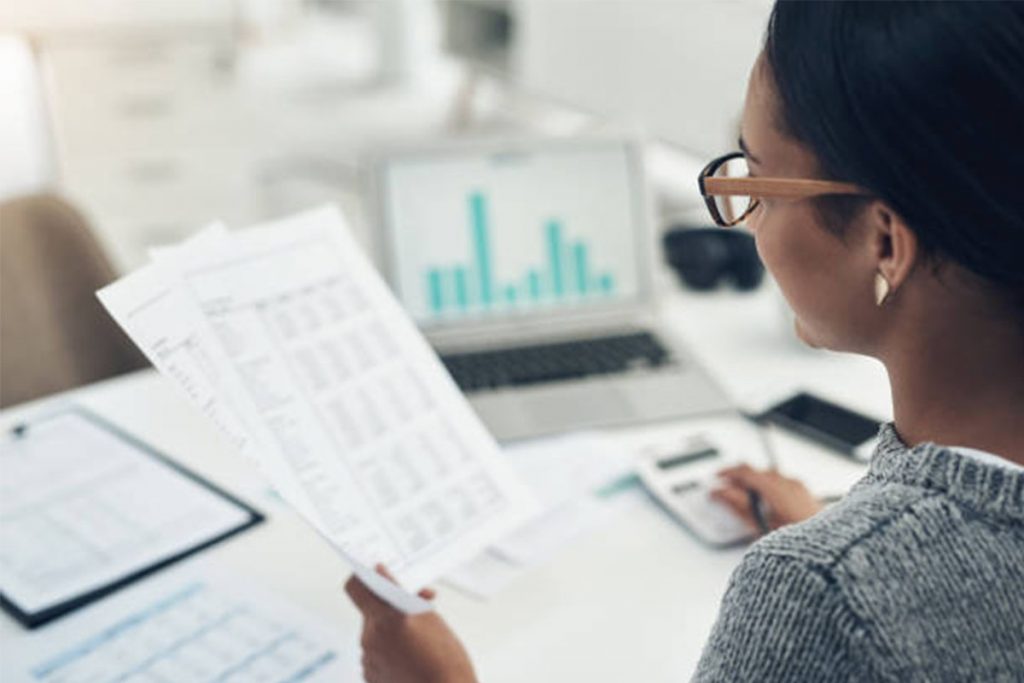 Data analysis is the process of translating data into information, analyzing information to determine its meaning and helping to make the right decision for charities.
While data and analysis may seem frustrating or technical to many charities, they have changed the way charities plan, measure their impact and improve their outcomes.
Many charities do basic data analysis to some extent, but with the right approach, they can turn this information around wisely and ultimately.
In this article, we describe what charities can accomplish with data and analysis.
The value of data and analysis for charities
Many charities have access to data about the employees of their work, their sponsors and their work environment. Many people use this valuable resource in various ways to promote their work.
Here are a few reasons:
Efficiency
A clear understanding of employees and their activities helps charities save time and resources dealing with inactive programs and plans, and understand why they do not work, which gives them opportunities to direct their power to those who can perform effective work locally.
Budgeting
Data and analysis can help charities understand where to allocate their budgets and make better forecasts by forecasting budgets.
Fundraising
Data and analysis can help charities better reach them and understand the platform and their audience should focus on increasing engagement. Data and influence can also be a powerful way for charities to report their stories and gain more support.
Answering questions
Big data planning helps charities communicate with users more accurately and fully, and demonstrate the effectiveness and impact of their work, bringing more funding and support. Understanding is also the key to trusting and promoting the name of a charity.
Long-term plans
A clear view of the data can help them to organize with greater reliability in everything from employee mobilization and asset management to marketing, messaging and meeting the needs of employees.
Innovation
Data and analysis can provide a charity for education with a broader understanding of all that their organizations are doing in the communities they serve, revealing hidden relationships and relationships that can take them in new directions or did not expect it.
Read on for more examples of real-life charities using data and analysis to make changes in their organizations and beneficiaries.
Data analysis types
The four types of data analysis are:
Descriptive analysis: "What"
The simplest and most common type of data analysis asks "why" by collecting past data, usually in the form of a dashboard. E.g .:
the user of the service
What people think of charity and social media through emotional analysis
Donors how many donations interact with each other
Diagnostic Analysis: "Why"
The next step is to dig deeper and find out why, as well as what made it so obvious. E.g .:
Ask about factors (age, gender, employment status, etc.) that lead people to become more charitable for orphans charity organization
Find out which communication media (time, sequence, audience, etc.) is getting the best offer
Investigate the reasons why people abandon each other's gifts without doing anything
Predictive Analysis: "What's next"
Subsequent research seeks to determine future outcomes based on quantitative analysis of past processes and values. This is where the required technology becomes increasingly complex. E.g .
Predict who one of the charity for disabled may use its services again, so targeted programs may be used.
Find out when the maximum number of channels can be available and provide services as well as when to raise questions.
Predict who wants to attend events so you do not waste resources by sending emails or sending hundreds of people
Normative analysis: "How we should act"
Subscription data analysis draws insights from past research and efforts to determine the best system. This is the final level of complexity and requires complex algorithms. But charities with less infrastructure can do this kind of research manually by considering a more rational approach.

Read more: How To Improve Member Experience Of Your Organization?